while i could list ALL of my favourite tracks that he has done here, ill instead
just list my favourites off of each record hes got out that ive heard, hope u
guys like it nd shit :3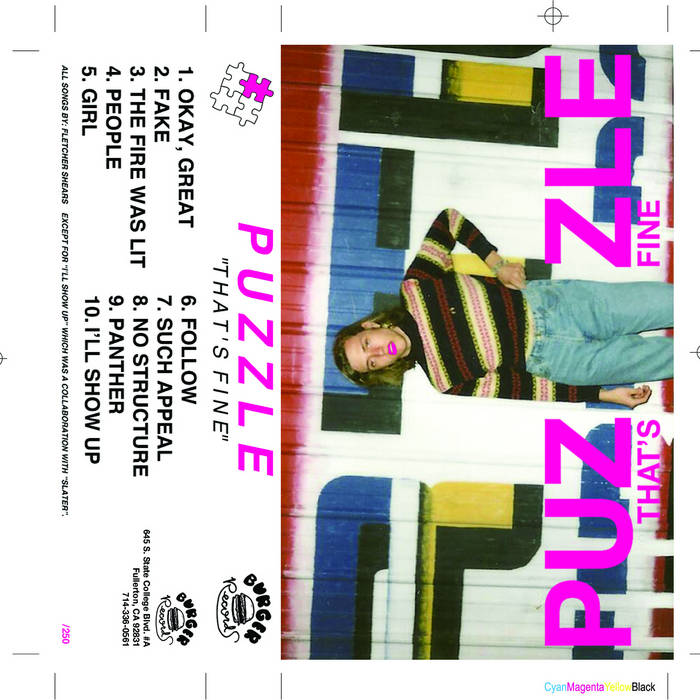 thats fine - ill show up (ft slater)
why?
this track is actually my favourite for a p funny fact
so, you guys see that it features slater in it right ?
well, not only that but this track is also featured on
slaters self titled first ever project and ep, released
way back in 2013 (wich is gr8 btw u can check it
here
)
and about two years ago one year ago was one of the only
things ive had downloaded on my phone to listen while
my wifi was down, so yeah, it gives me a big big lot of
nostalgia whenever i listen to it !!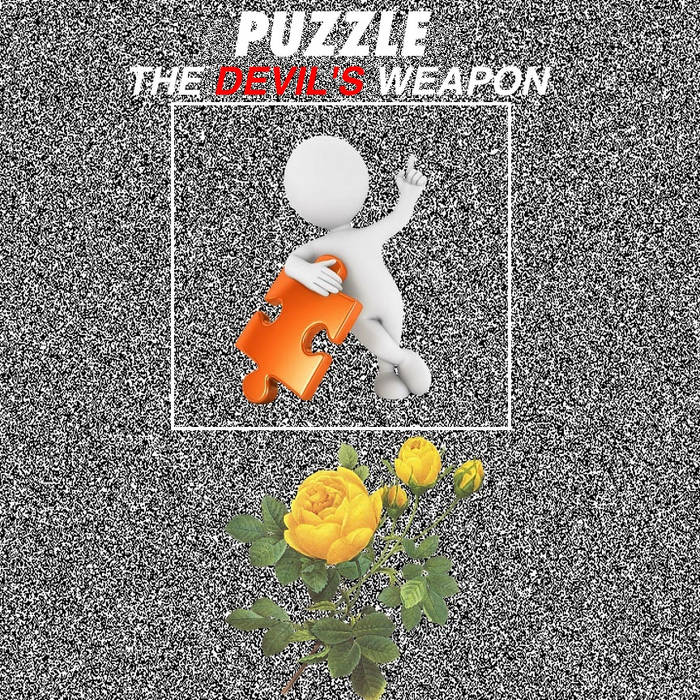 the devils weapon - title track
why?
this one doesnt have much of an explanation to why
i like the song so much, i guess it just sounds good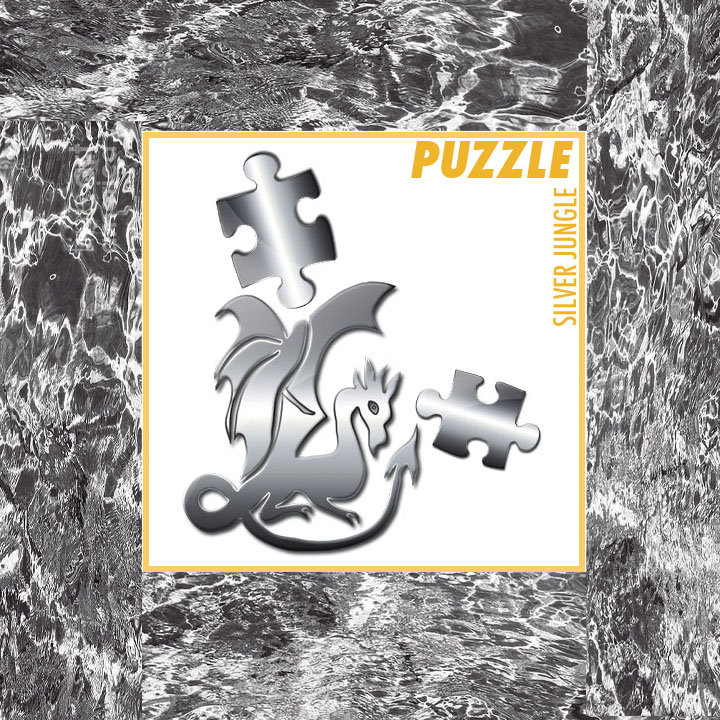 silver jungle - im right here
why?
well, same reasons as devils weapon tbh, not much to
talk here other than it sounds good, however i do also
feel lots of nostalgia listening to this i guess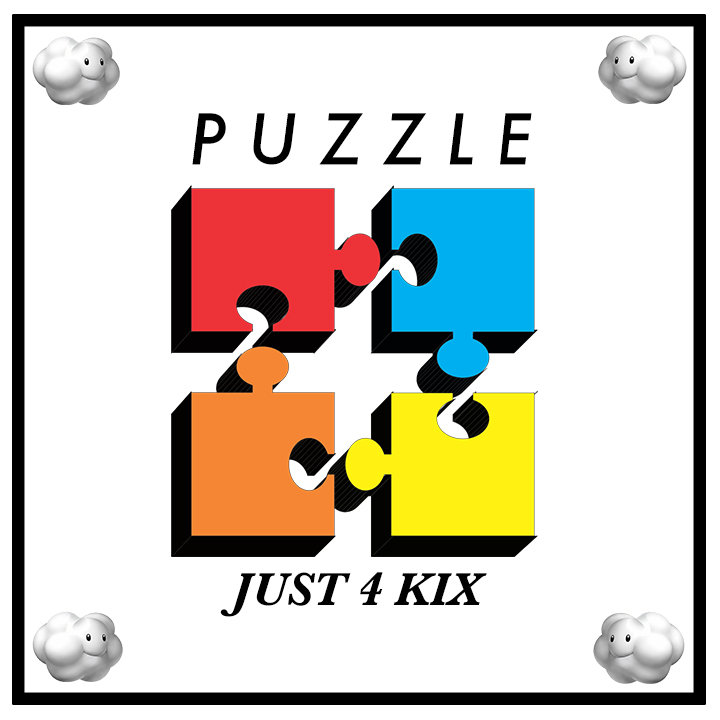 just 4 kix - spirit on a horse
why?
well, like other releases this mainlv is mv favourite
due to nostalgia, however theres surprisinglv more
to that, since this was one of the first puzzle songs
ive heard, 3 years ago i was browsing what i just
was finding out is the vada vada channel, and due to
its title this specific track caught my attention, and
ever since it honestly just turned into one of my fav
puzzle songs in general overall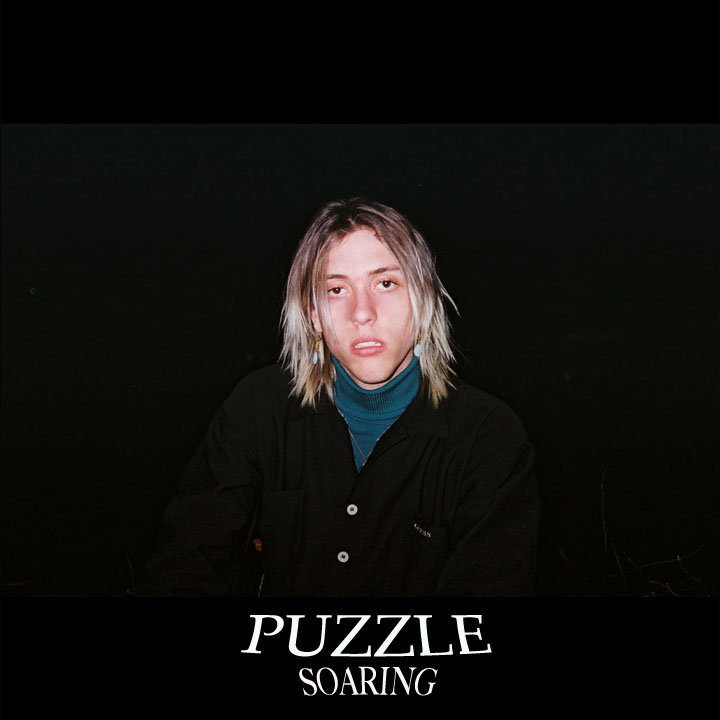 soaring - memory
why?
welp..nostalgia...BUTTTTT, other than that, i just
ever since i found out about fletchers music and etc
ive been very obcessed on the music video of this
track...mainly because i think he looks insanelly
cute in it and the music just comforted me like a LOT
and it still does to this day, so yeah :3